Auxiliary programme
Collector's stamp sheet with additional prints "Jawa 250 / 559 "panelka""- 60 years"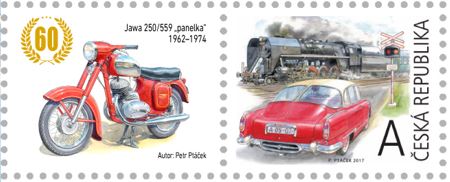 The commemorative sheet with additional prints issued by the Czech Post consists of eight stamps. The author of the drawing of the motorcycle on the postmark coupon, as well as the postage stamp, is the artist Petr Ptacek. He will hold an autograph session at the Sberatel / Collector fair on Friday 25 March at 3:00 pm.
Rolls-Royce Phantom III from the Golden Collection of Václav Zapadlík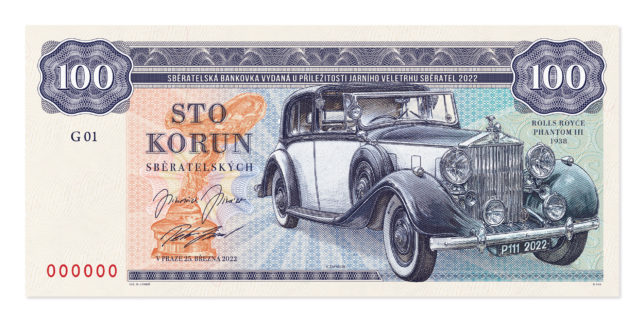 The Rolls-Royce Phantom III was produced from 1936 to 1939 and a total of 737 cars were produced. The Phantom III is also the last model in the development of which the founder of the brand, Henry Royce, was directly involved. At the time, it was the most expensive car on the British market. The Rolls-Royce Phantom III also played an important role in the 1964 Bond film "Goldfinger".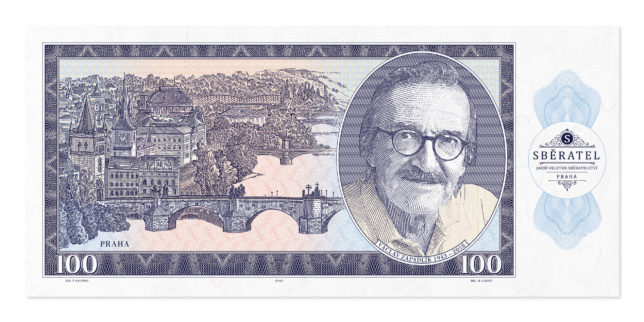 In 2012, the Rolls-Royce Phantom III also appeared on a Czech Post stamp that was part of the "World Cars" stamp booklet.
Artist Jiří Rameš at the Sberatel / Collector Fair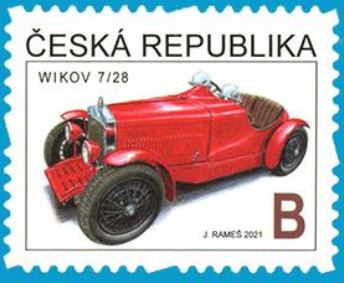 The Czech Post will be selling a stamp with a model of the Wikov 7/28 sports car at its occasional counter. On Friday, 25 March at 12:30 p.m., visitors to the fair will be able to get an autograph from its creator, the well-known automotive artist Jiří Rameš.
The premiere of a series of custom stamps with dinosaur motifs "Prehistory in Bohemia" and the occasional Czech Post counter with a postmark with the motif of the only Czech dinosaur called "Burianosaurus augustai"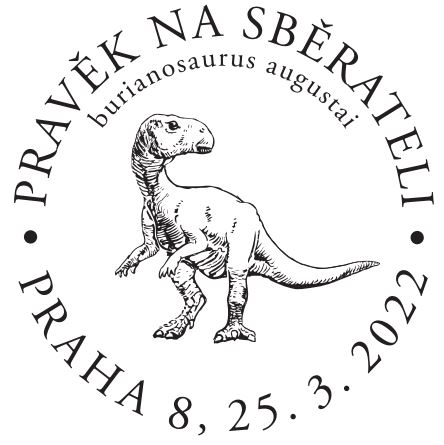 You will find the post office at the exposition of the FAUNA – FLORA Society of the Association of Czech Philatelists, where you will also be able to buy your own postage stamps with dinosaur motifs.

The unique book of custom stamps Prehistoric Bohemia is the most comprehensive philatelic achievement in the history of Czechoslovakia and the Czech Republic. Eight stamps showing specific prehistoric animals that lived in our latitudes were created by a total of five authors.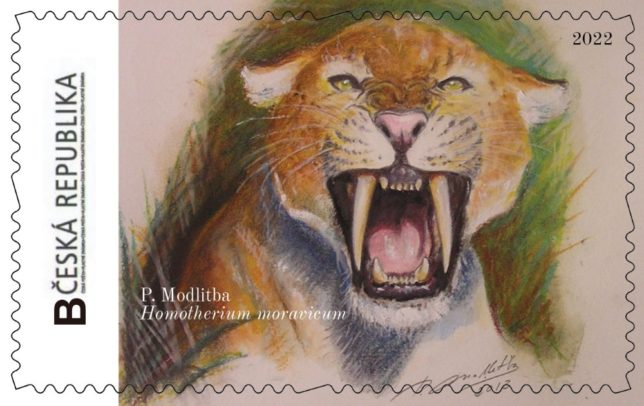 On Saturday, 26 March, from 12:00 to 15:00, you can get the signature of the artists who participated in the creation of the booklet. In addition to Peter Prayer, all those who have converted prehistory to stamps have promised to participate.