Merry Christmas to all collectors and many collectibles throughout 2022!
Thank you for your interest in and support of the 24th International Sberatel / Collector Fair, which was once again the largest gathering of collectors in Central and Eastern Europe with more than two hundred exhibitors and several thousand visitors. And, due to the cancellation of most collectors' events abroad, also the only major collectors' fair in Europe in 2021.
We appreciate your goodwill and look forward to seeing you at our future collectors' events:
Winter Sberatel / Collector, Hotel Olympik****Congress, Prague – 20 – 21 November 2021
Spring Sberatel / Collector, Hotel Olympik****Congress, Prague – 25 – 26 March 2022
Autumn Sberatel / Collector, PVA Expo Prague – 9 – 10 September 2022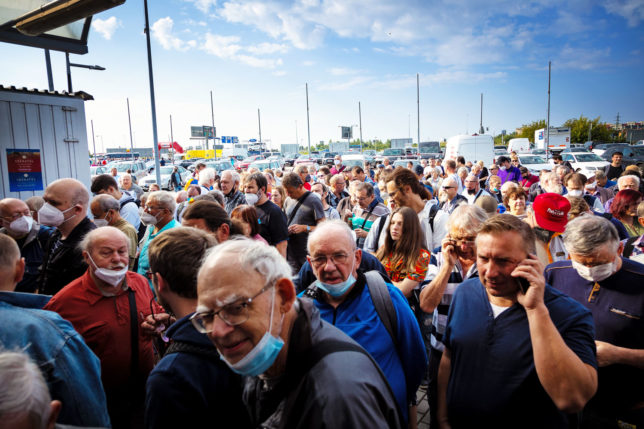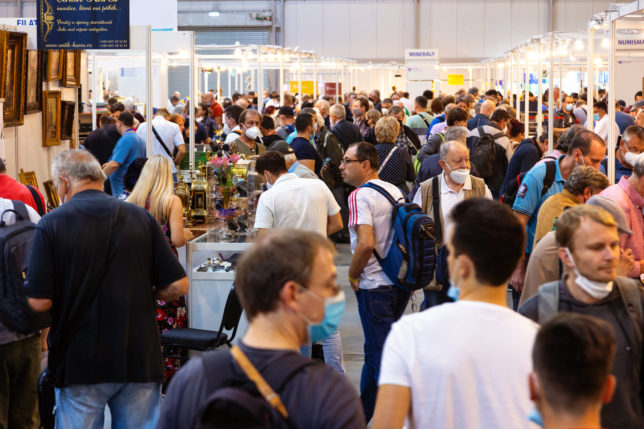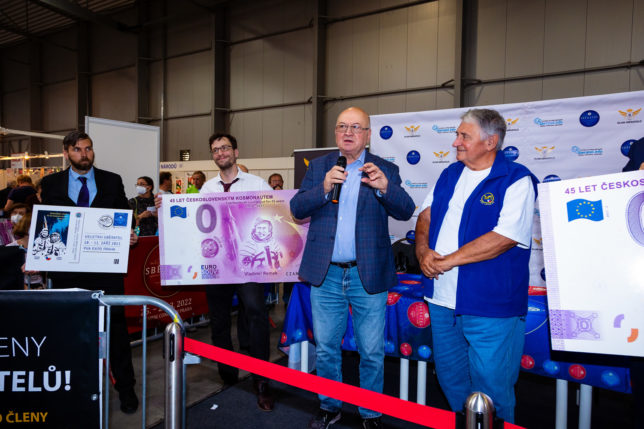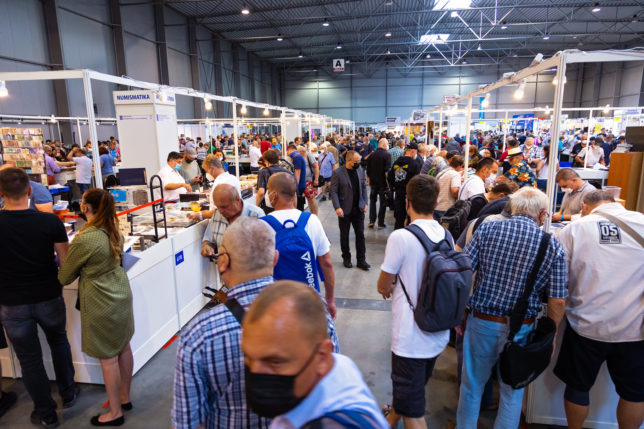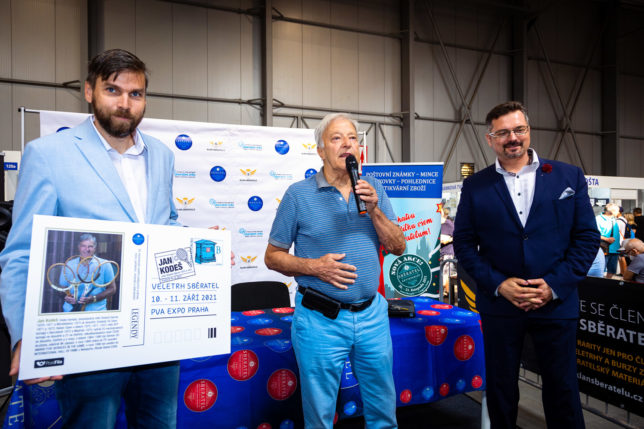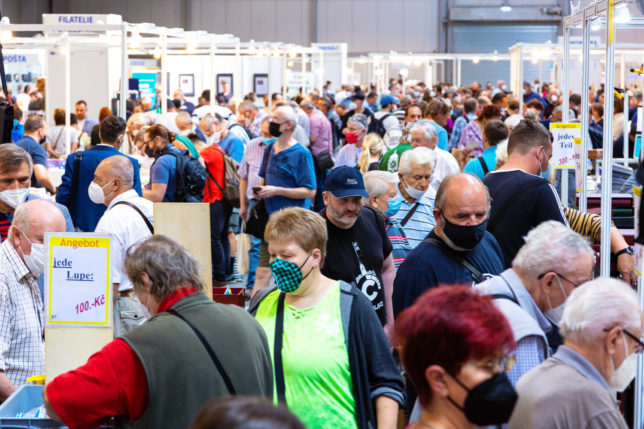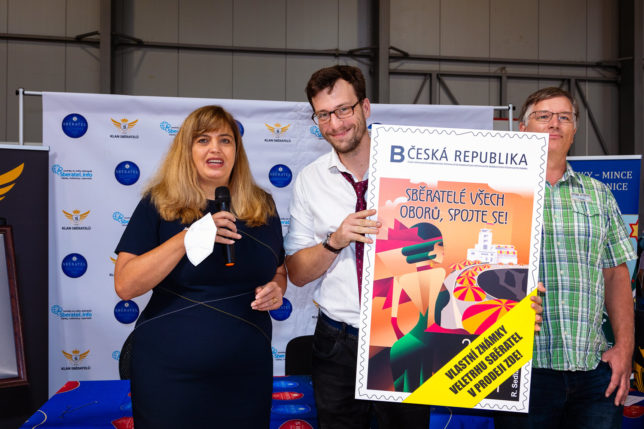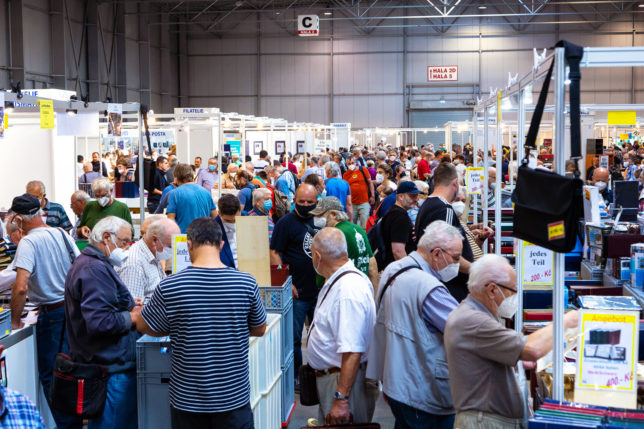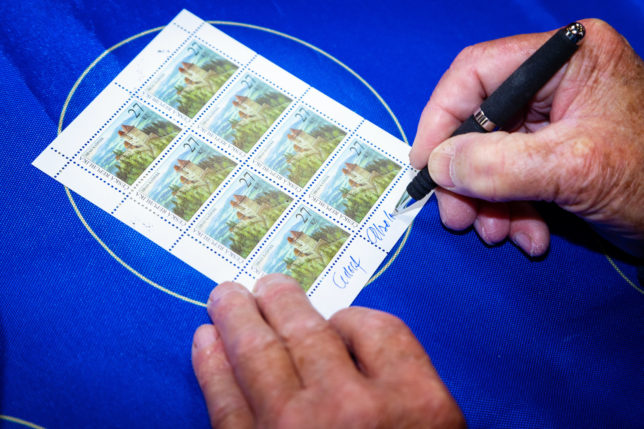 HOW DO GOVERNMENT REGULATIONS CURRENTLY AFFECT THE ENTRY INTO THE CZECH REPUBLIC?
For all visitors heading to the Czech Republic from abroad, it is mandatory to fill in an arrival form before travelling and to keep the confirmation of its completion. https://plf.uzis.cz/
What rules must I comply with?
I have been vaccinated – on request I must provide proof of vaccination with a vaccine recognised in the European Union
– or –
I have had covid-19 disease in the last 180 days – provide proof of illness on request
– or –
I am not vaccinated and have not been contracted with covid-19 – submit to a PCR / Antigenic test before entering the Czech Republic or 5 days after entry
The Czech Ministry of Health differentiates countries according to the colours that indicate the level of risk of contracting covid-19 in that country. The colours are updated every week on Monday.
Countries at low risk of infection – green
Countries at medium risk of infection – orange
Countries at high and very high risk of infection – red, dark red
If your country is classified in green or orange, the arrival requirements listed above apply.
WARNING! If you are coming from a country marked red or dark red and you are not vaccinated or have not had covid-19, you must self-isolate for five days and then undergo a PCR test.
You can easily find out what colour your country is currently in here.
https://koronavirus.mzcr.cz/en/list-of-countries-according-to-the-level-of-risk/
Borders are easily passable, checks are done randomly.
COVID-19 MEASURES – ENTRY TO THE FAIR
Based on the government regulation, each visitor must show one of the following proofs of infection-free status at the entrance to the premises on Thursday (dealers afternoon) and during the fair days on Friday and Saturday:
(a) Proof of vaccination with a vaccine recognised in the EU, where at least 14 days have elapsed since the last dose. The proof of vaccination is provided by a vaccine card, certificate or mobile app. -or-
b) Proof of having had COVID-19 disease in the past 180 days. Proof of disease is provided by a text message of a positive test from the sampling site or by a certificate -or-
c) Proof of a negative PCR test no older than 7 days or antigen test no older than 72 hours. A negative result shall be documented by a report from the sampling centre or a certificate.
In exceptional cases, an antigen test may be carried out on the premises of the show at registration. The price of the test is 150,- CZK (approx € 6). The test is valid for the entire duration of the fair.
In closed areas it is obligatory to wear a respirator. Exhibitors and visitors are obliged to observe this regulation in the entire exhibition grounds except for the outdoor areas. Respirators may be removed when eating in the restaurant.
---
200 exhibitors are looking forward to visitors! The event's visitors will include cosmonauts, graphic artists, as well as a tennis legend
As the coronavirus situation resembles a seesaw, it is difficult to predict government measures that may apply in the beginning of September. Based on the last year's experience, when the Sberatel / Collector fair was the only international collector's event in Europe, the organizers are in a position permitting them to guarantee maximum possible safety of both visitors and exhibitors, no matter how the pandemic situation may look like.
Even the July fire at the exhibition site did not jeopardize preparations of the 24th Sberatel / Collector fair. The event will take place in the adjacent Hall 2 (see the map). Visitors and exhibitors will actually be better off – the comfortable hall was built only a few years ago.
Again, many new postage stamps, collector's banknotes, coins and medals will appear for the first time at the fair.
It will also be possible to obtain autographs of graphic artists designing Czech postage stamps, Jan Kodeš, the legendary tennis player and Wimbledon champion, or Vladimír Remek and Ondřej Pelčák, who started training for their space mission 45 years ago.
The Sberatel / Collector fair will also see, for the first time ever, a ceremony during which winners of the "Most Beautiful Czech Postage Stamp of the Year" will be announced and introduced to the "Hall of Fame of the Czech Postage Stamp".
Visitors will also be able to buy a new collector's banknote from the "Golden Collection of Václav Zapadlík", with a motif of the 1941 Škoda Superb 3000 car.
And foreign exhibitors will also bring some new items. The United Nations Postal Administration (UNPA) stand, for example, will offer a commemorative postcard paying a tribute to Prague's cafés.
Free appraisals of collections and accompanying events will not be absent
Popular free appraisals of collections offered by the Union of Czech Philatelists, Czech Numismatic Society, Assay Office, Museum of Securities, Collectors' Club, Club of Collectors of Telephone Cards, Club of Autograph Collectors or expert mineralogist Karel Mařík, will again be available during the event.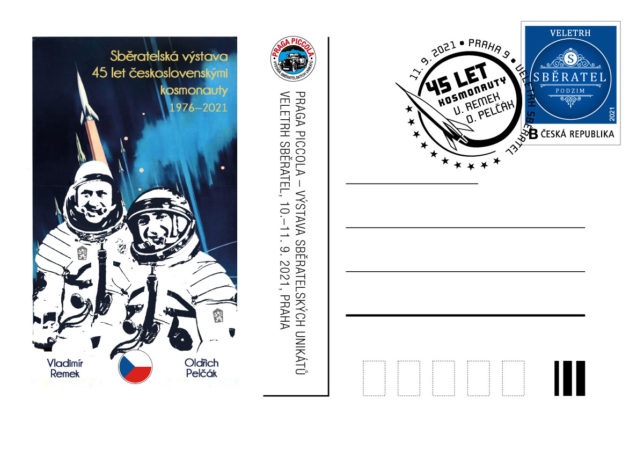 The Minerals and Gemstones fair will take place in the same hall and at the same time as the Sberatel / Collector fair. On Saturday, collectors of vinyl records will meet in the adjacent hall for the Vinyl & Stereo Expo and Rock & Metal Market events.
A special ticket will let you in already on Thursday
Both traders and impatient collectors can visit the fair already a day earlier, i.e. on Thursday, September 9, from 4PM to 7PM, and also on Friday, September 10, from 9AM, if they buy a special ticket for CZK 500 (aprox. 25 EUR). The event opens for general public on Friday from 10AM to 6PM and on Saturday from 10AM to 5PM.
Accompanying program
The Sberatel / Collector is not only the largest sales fair of collector's items in Central and Eastern Europe, but also offers an extensive and unique accompanying program every year. Visiting the event is therefore an interesting experience not only for collectors, but also for people who have a collector in their families and look for a gift for him or her, or for families with children.
We are looking forward to meeting you!
Pictures from the fair 2020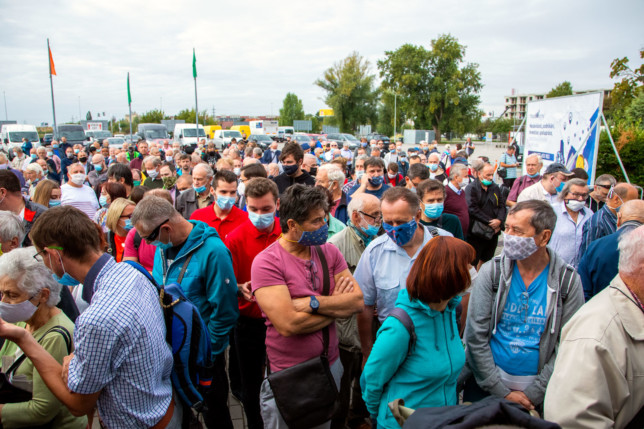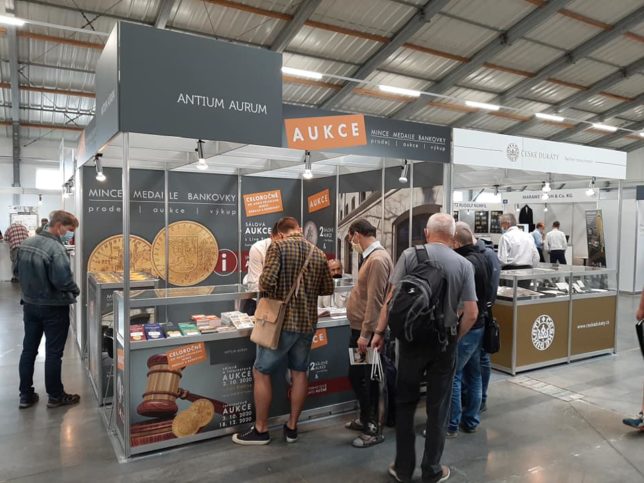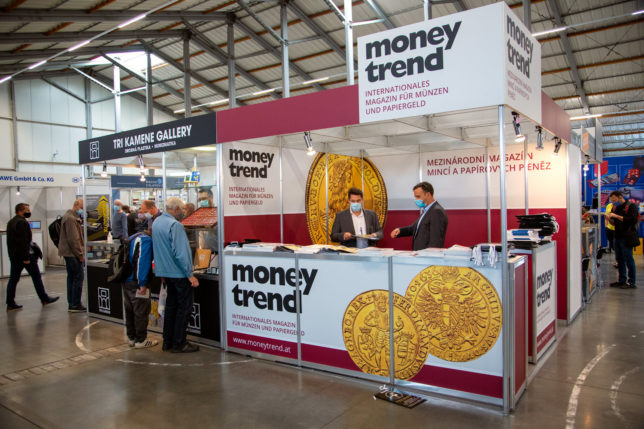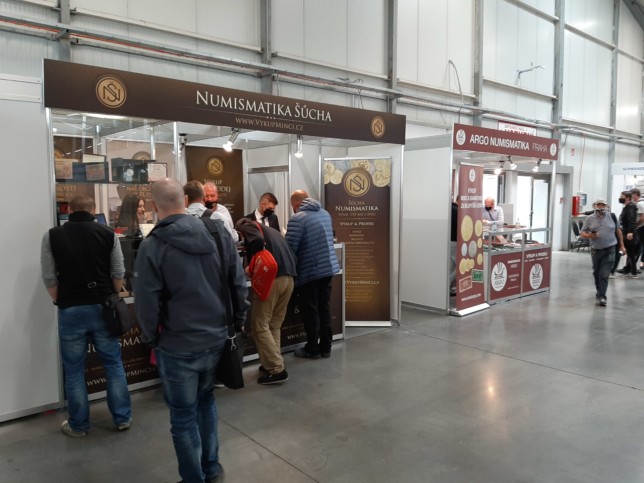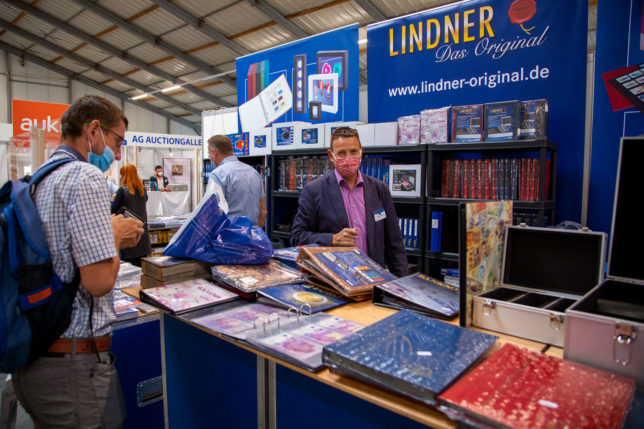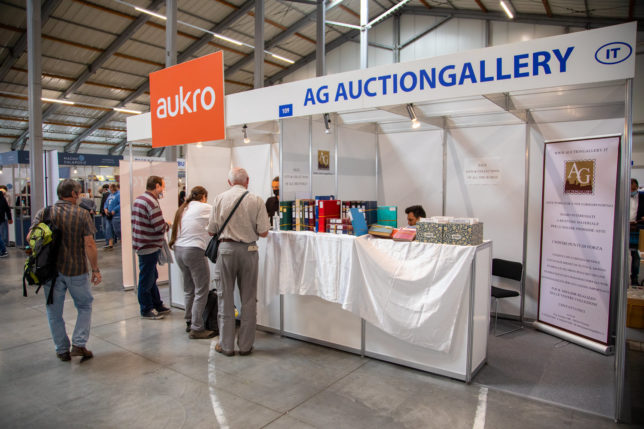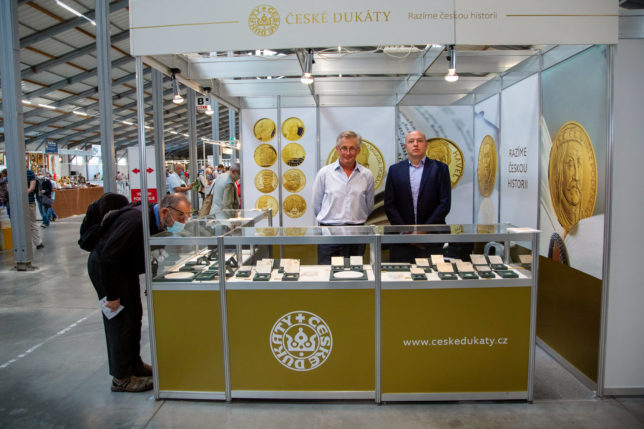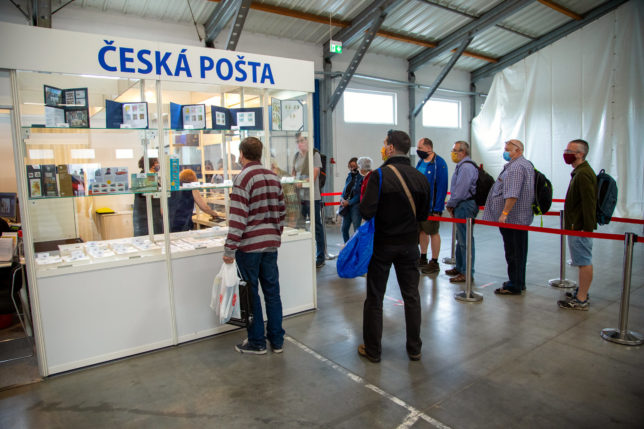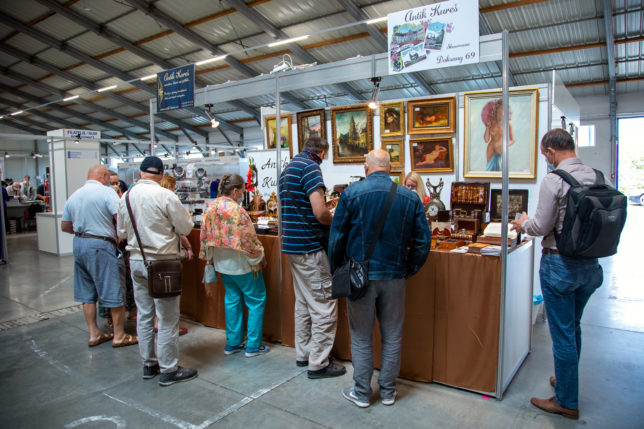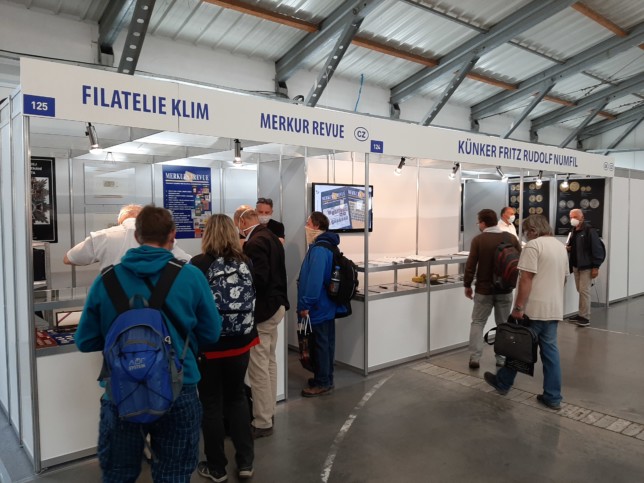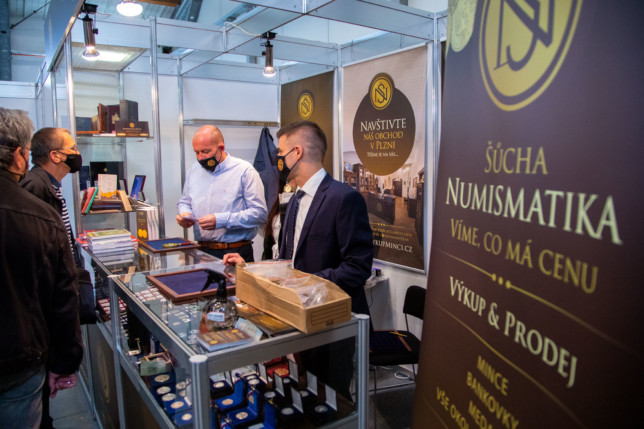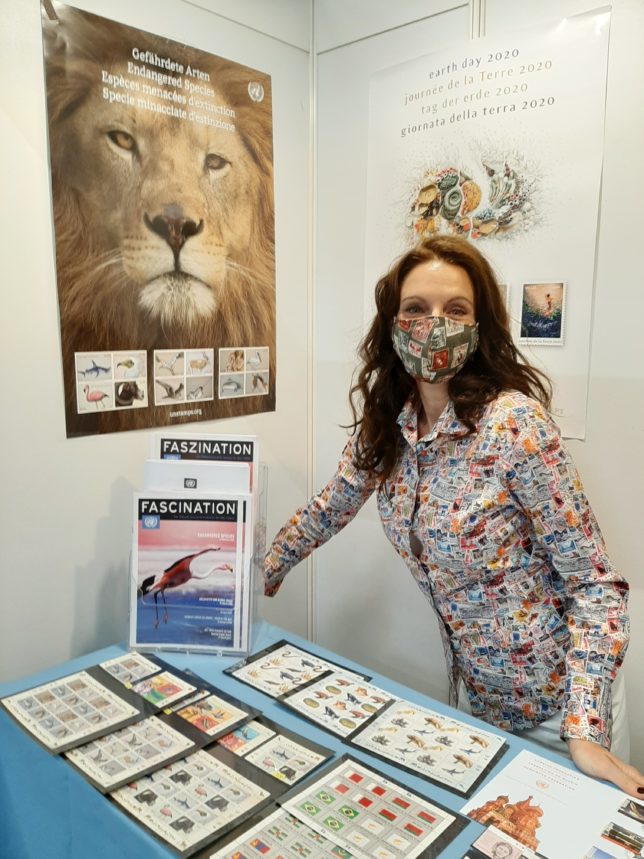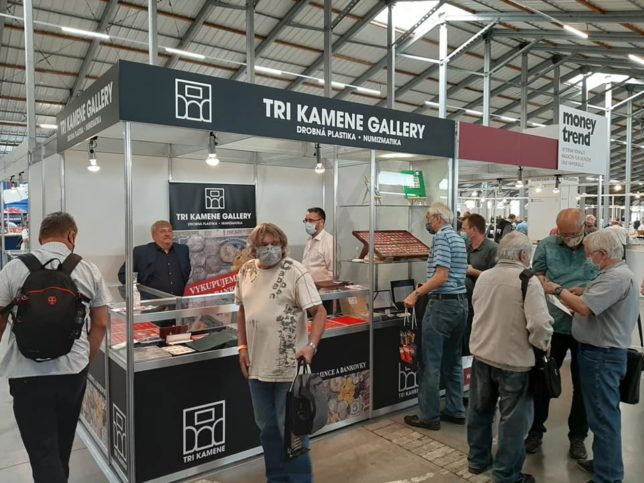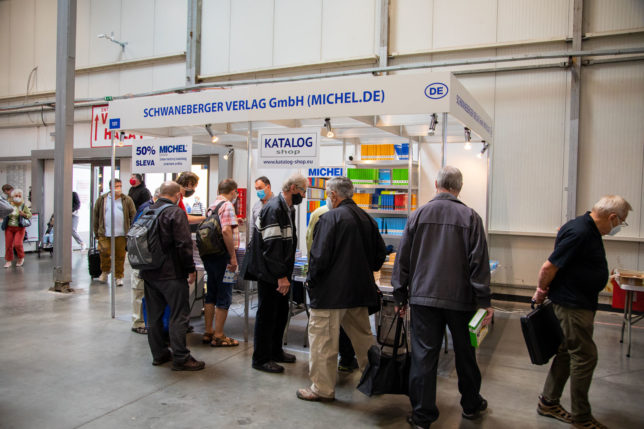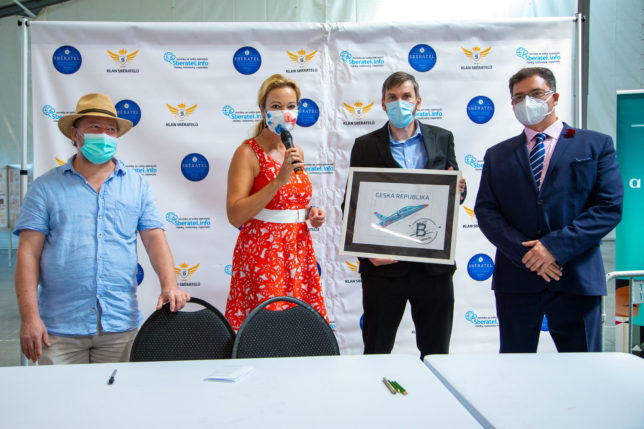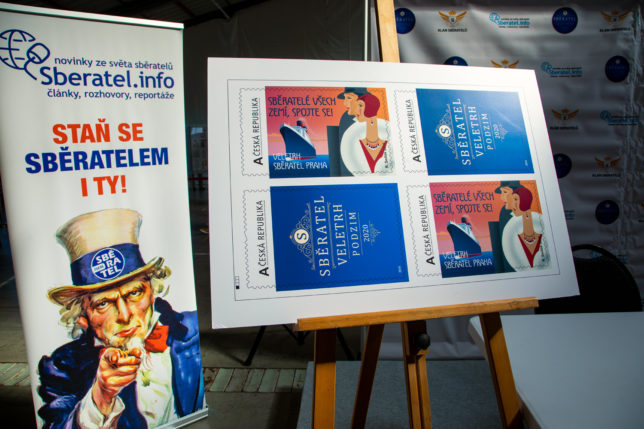 The International Fair Sberatel is the largest gathering of collectors in Central and Eastern Europe.
Since its establishment in 1998, the main goal of the Sberatel Fair has been to build a collecting event in Prague comparable to major trade fairs in Western Europe. Not only collectors are heading to the fair, but also visitors who take collecting as an investment. Only at the fair they can compare the offer of several dozen companies in one place, talk to experts and personally see the offered items. This advantage the Internet can never fully offer.
At the fair, visitors can have their own collectibles valued by independent experts or offer them directly for sale to the traders and auction houses. Every year, the event is accompanied by a rich program and several parallel events with related topics. A trip to the exhibition center is really worth it!