Sberatel Fair faces huge interest from exhibitors this year
Over 230 companies and brands from all over the world have already registered for this year's international trade fair Sberatel.
The Czech Mint, Schoeller Münzhandel, Heritage Auctions Europe, Emporium Hamburg, Comptoir Des Monnaies Anciennes, the auction houses Rapp, Künker, Rauch, Viennafil…, as well as the postal administrations of the United Nations, Nigeria, Albania, Liechtenstein, Luxembourg, Slovakia or Kyrgyzstan. This year you can meet them all in one place only in Prague.
Don't miss the biggest collectors' meeting in Central and Eastern Europe!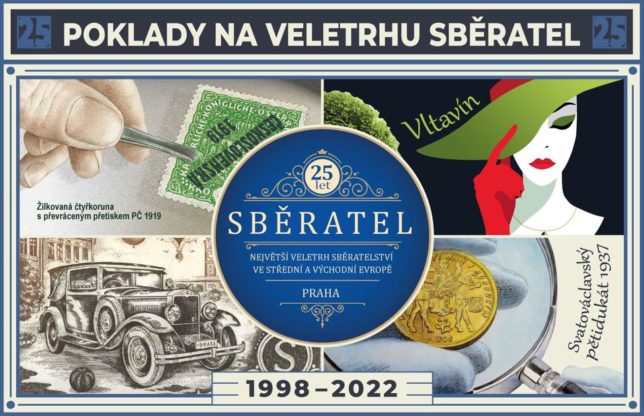 We are forward to meeting you!
Are you keen on collecting?! Visit Sberatel / Collector Fair in Prague! The biggest show for collecting in eastern Europe! Exhibition center is just 20 minutes by metro from the city center. Combine your hobby with a beautiful trip! No borders just meeting – drinking – collecting! Easy access, friendly atmosphere.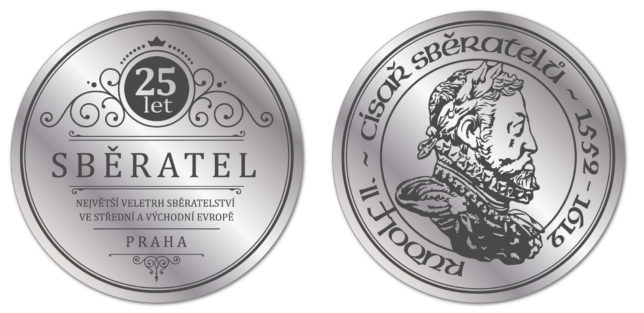 A special ticket will let you in already on Thursday
Both traders and impatient collectors can visit the fair already a day earlier, i.e. on Thursday, September 8, from 4PM to 7PM, and also on Friday, September 9, from 9AM, if they buy a special ticket for CZK 500 (aprox. 25 EUR). The event opens for general public on Friday from 10AM to 6PM and on Saturday from 10AM to 5PM.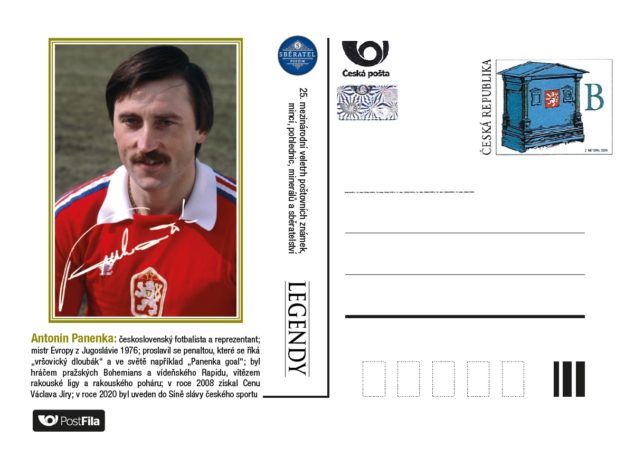 Accompanying program
The Sberatel / Collector is not only the largest sales fair of collector's items in Central and Eastern Europe, but also offers an extensive and unique accompanying program every year. Visiting the event is therefore an interesting experience not only for collectors, but also for people who have a collector in their families and look for a gift for him or her, or for families with children.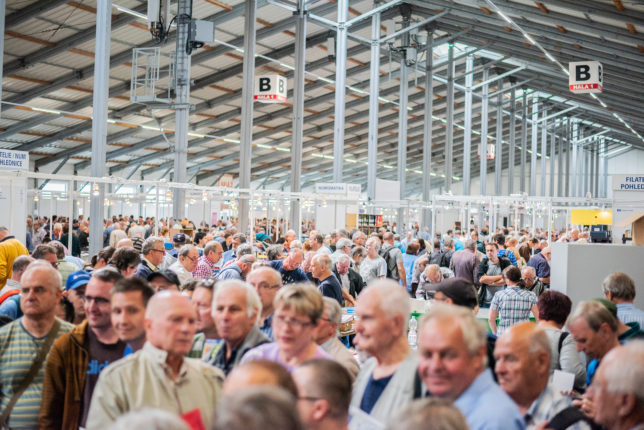 Sberatel / Collector Fair is the largest meeting of collectors of stamps, coins, medals, banknotes, postcards, minerals and other collectibles in Central and Eastern Europe.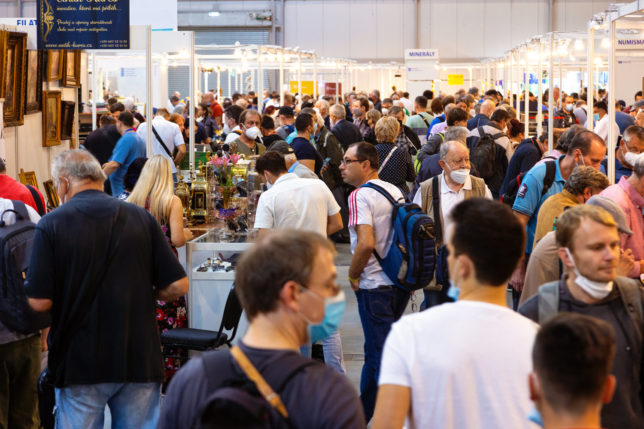 Every year, 220 exhibitors from 35 countries, mints, postal administrations, auction houses and leading dealers from all over the world come to Prague.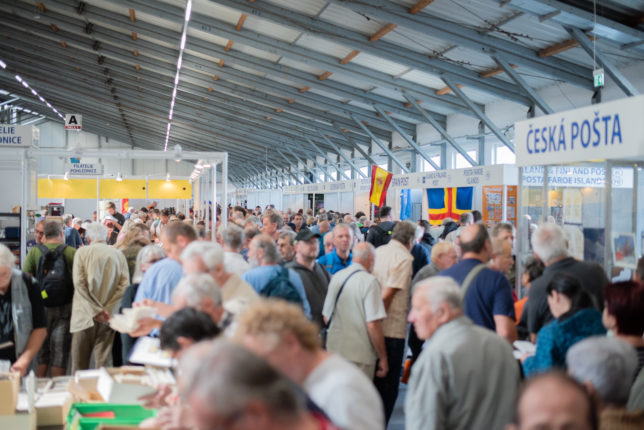 The fair is attended by 10,000 visitors, a third of them from abroad. Women and children are admitted free of charge.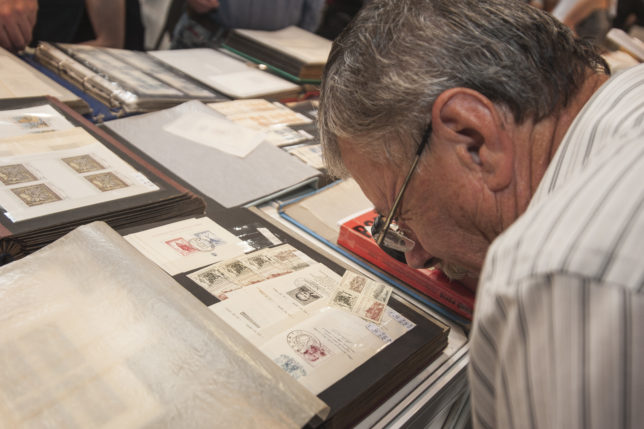 A special and useful service for visitors only at the Sberatel / Collector Fair! Free valuation of stamps, coins, medals, banknotes, securities, minerals and telephone cards by independent valuers from professional organisations.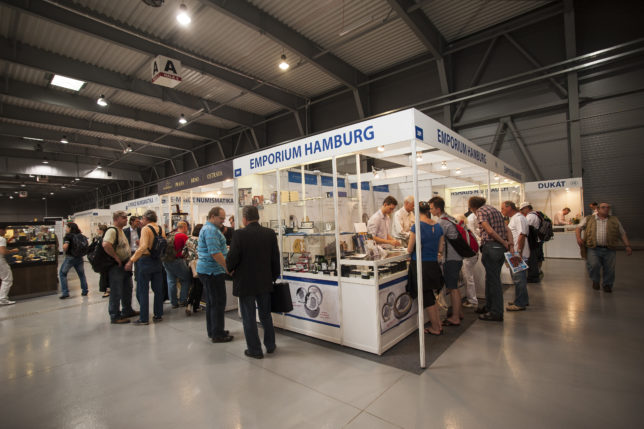 The Sberatel / Collector Fair is an opportunity to compare the offer of dozens of companies in one place.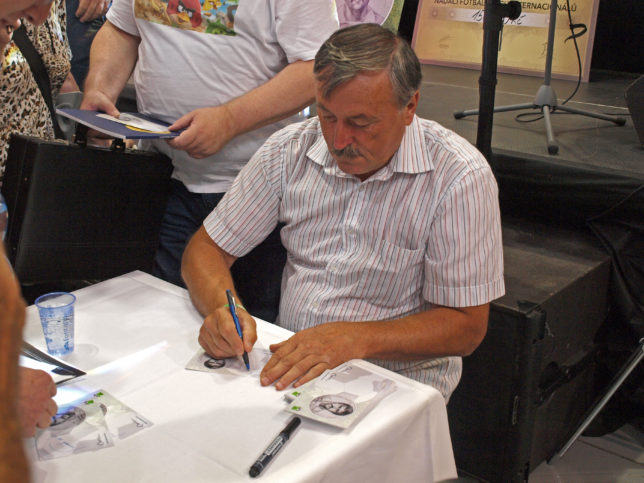 As part of the accompanying programme, the fair hosts christenings and autograph sessions by celebrities and well-known artists, coin, medal and stamp makers.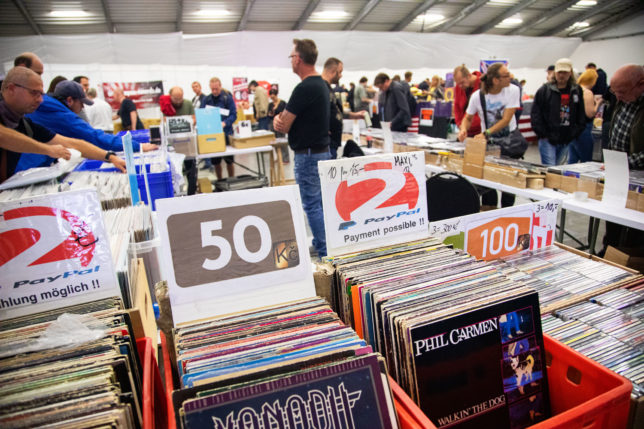 On Saturday, you can visit the Vinyl & Stereo Expo – the biggest autumn event for vinyl record collectors – for one ticket.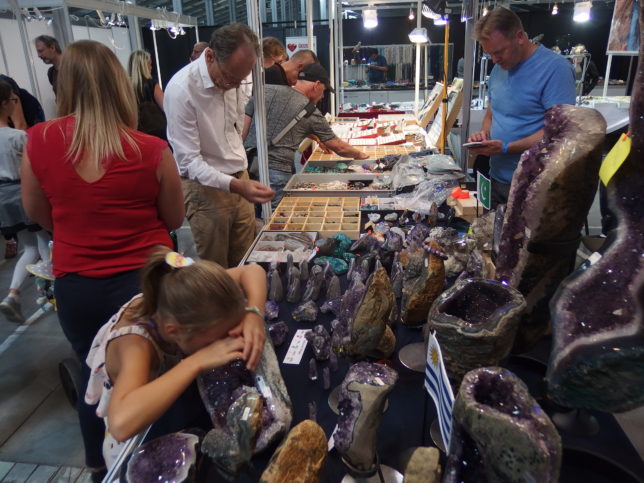 In the same hall as the Sberatel / Collector Fair, the Minerals & Gemstones Fair runs both days, featuring dozens of vendors selling minerals, gemstones, designer jewelry, and things to make your own.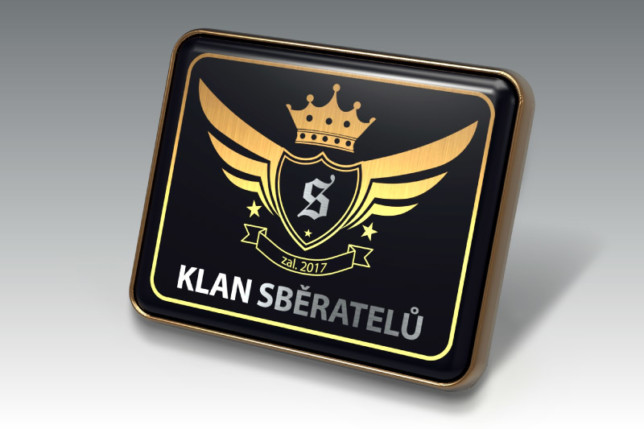 Want to get free admission to Sberatel / Collector Fair plus a free collector's calendar?
Join our Clan of Collectors (Klan sběratelů)!
Membership is free and you can cancel at any time.