Praga Piccola exhibition
Unique collectors' items to be seen at the Praga Piccola exhibition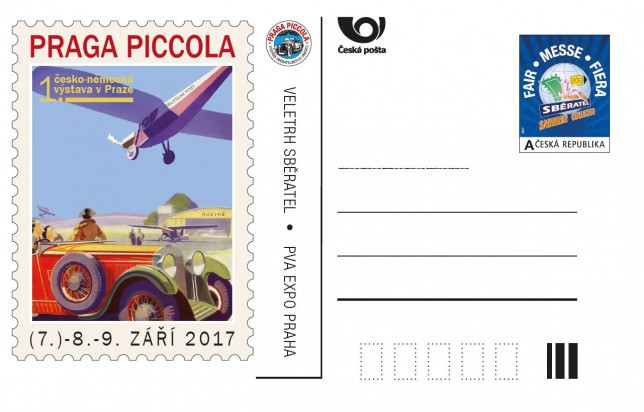 The most expensive, largest, smallest, best preserved, with the most interesting story … In short, all unique collectors' items which are worth seeing will be made available to visitors of the Sberatel / Collector fair by an exhibition titled Praga Piccola.
"The fair is a place where sales and purchases are made and where collections change hands. However, there are many collectors' rarities which the owner has no intention whatsoever of getting rid of, but wishes to make them available to the fair's visitors. This is why we have added the non-selling exhibition showing unique items from various areas of collecting to the programme accompanying the Sberatel / Collector fair," explains Jindřich Jirásek, Director of the Collector fair.
Look for the Praga Piccola logo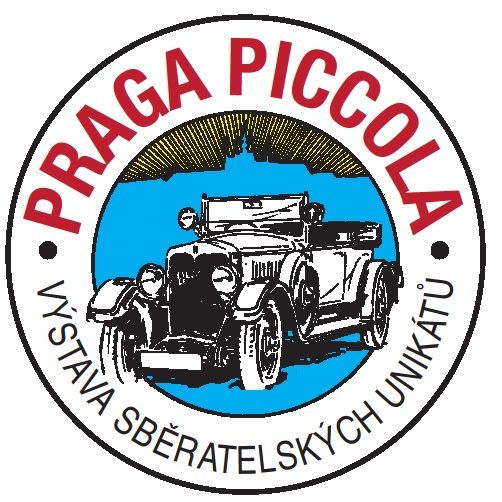 Visitors of the Sberatel / Collector fair will find exhibits displayed under the Praga Piccolo logo in several places around the exhibition hall. They will always be accompanied by the exhibition´s logo the central motif of which is the Praga Piccola vintage car with the Prague Castle in the background.
The author of the drawing on the logo is Maestro Václav Zapadlík, a renowned graphic artist specializing in vintage automobiles. The model that "posed" for the drawing was a car from the collection of the Museum of Praga Automobiles in Zbuzany, namely the 1929 Praga Faeton car. The company ČKD was manufacturing the Piccolo model, which was a very popular and affordable car in those days, since 1923.
Do you have a unique collector´s article at home? Do you wish to display it at the Praga Piccola 2016 exhibition?
E-mail to: [email protected]